Accessible, Real-time Transactions
Building Healthcare's Web 3 foundation
Medical claims are at the center of healthcare processes. Rhiza Health offers a real-time shared claims workflow. The blockchain powered process drastically reduces denials, pays providers at time of service and allows health plans to share the cost of claims processing infrastructure. Currently the US healthcare system wastes roughly $1 trillion per year. Rhiza is committed to providing open, accessible, community owned products that enable collaboration and meaningful change.
More information
what is rhiza
Rhiza's purpose
Create decentralized (Web 3) protocol(s) that bring efficiency, transparency  and community empowerment to Healthcare. The medical claims process needs Web 3. This was true in 2016 when this  whitepaper was selected as one of the winners of  the ONC/HHS whitepaper challenge, but the technology was not ready. The technology is ready now.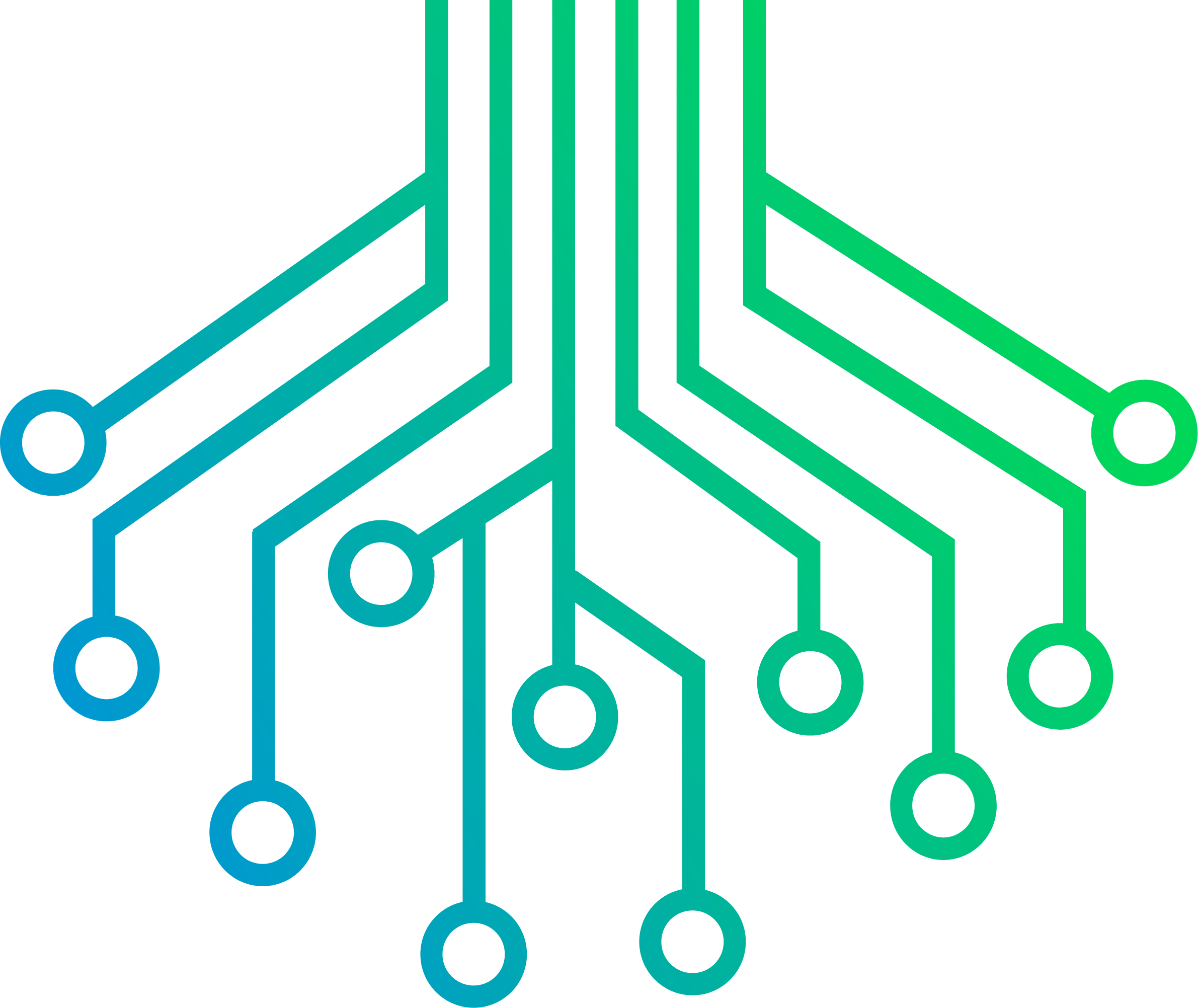 POWER OF BLOCKCHAIN
Why use the
name Rhiza?
Healthcare needs to lay down some new technical "roots". Rhiza – comes from the Greek word for root. It is pronounced "rye-za". Some scientist believe  trees communicate via roots "mycorrhizal networks" - source
HEALTH TECH
what makes Rhiza different?
Today the doctor sends the claim data through a complex journey of integrations (clearinghouses), data scrubbing and transformation to comply with different interpretations of standards. At the end of this journey is the logic needed to process a claim is at the end of this complex journey

Rhiza utilizes blockchain to make the logic accessible to the provider who can process the claim immediately. If there is an error, the logic sends a response with a error and a detailed reason so the error can be addressed immediately. Settlement, the payment for the claim and the calculation of the patient responsibility also occurs in near real time so collection can occur at time of service, just like every other industry.

Most importantly, Rhiza will be decentralized and owned by the community, NOT by a profit seeking incumbent. This community ownership, as demonstrated by other successful Web 3 efforts, allows Rhiza to be a utility for the industry, not another greedy, rent seeking company that adds more waste to the overall system. If you want to learn more, follow us on Twitter.
Real-time settlement
Enables the provider to be paid by the insurance company (payor) and the patient at the time of service
Industry utility
We are building a foundation for administrative transactions that seeks to operate as a utility for the healthcare industry.
Accessible
Will operate on a public blockchain, granting access to data and logic. This access empowers new applications that are not feasible to build today.
Community owned
Governed by the community of stakeholders with controls in place to ensure governance is decentralized and key groups are proportionately represented.
Transparent
Operating on a public blockchain, all transactions across the entire network can be audited for fraud, waste and abuse in near real-time, pricing can easily be researched along with quality metrics.
Open sourced
We are committed to open sourcing the protocol so it can be reviewed, vetted, improved and owned by the community long term.
FREQUENTLY ASKED QUESTIONS
Rhiza Health is in the process of building up the FAQ materials, send us your questions via Twitter or Email and we will not only answer but also incorporate frequent questions into the below.
How is privacy handled?
Information that is private is NOT stored on the public blockchain. Instead URLs that serve as pointers to where that information can be found are stored along with a one way hash of the data to validate the data has not changed.
Where can I learn more about Rhiza Health?
The Rhiza Health twitter account is the best source of information in real-time. We are working to finalize a whitepaper however many of the ideas that serve as the foundation for Rhiza Health can be found in  this  prior whitepaper on the topic.
When is Rhiza Health planning to Go-Live?
A target date has not been committed to at this point. Right now the team is working with strategic partners to build, implement and verify the MVP. When a target date is set it will be widely communicated.
Does the Rhiza team have experience in this area?
Experiences on the team include writing the 2016 whitepaper on this subject as well as co-founding and serving in a leadership role with the Synaptic Health Alliance. Rhiza has a good foundation of experience but is always looking for others that want to lean into this effort as it will take a community to deliver. If you are interested in joining that community send a note to info@rhiza.health.
How is Rhiza Health organized?
Today, Rhiza Health is set up as a "For Public Benefit" Corporation. The intent is that governance will transition from the current core contributors to a larger community over time.
Does Rhiza Health have a token?
Currently there is not a token but an approach is being finalized.